I'm On My Last Go-Round is a Blues song that was released in April of 1942. It was performed by singer, musician and songwriter, Huddie "Lead Belly" Ledbetter. This song was the b-side to "Thirsty Mama Blues" by the Hot Lips Page Trio.

Huddie Williams Ledbetter, better known as his stage name Lead Belly, was a folks and blues well-rounded performer that composed his own songs which covered a variety of topics about real world circumstances while playing a variety of instruments including his infamous twelve string guitar. Lead Belly recorded this song when he was signed to Victor Records, one of the biggest record companies at the time.
i love the unique sound of this song, between the mixture of different instruments and even the lyrics of the song.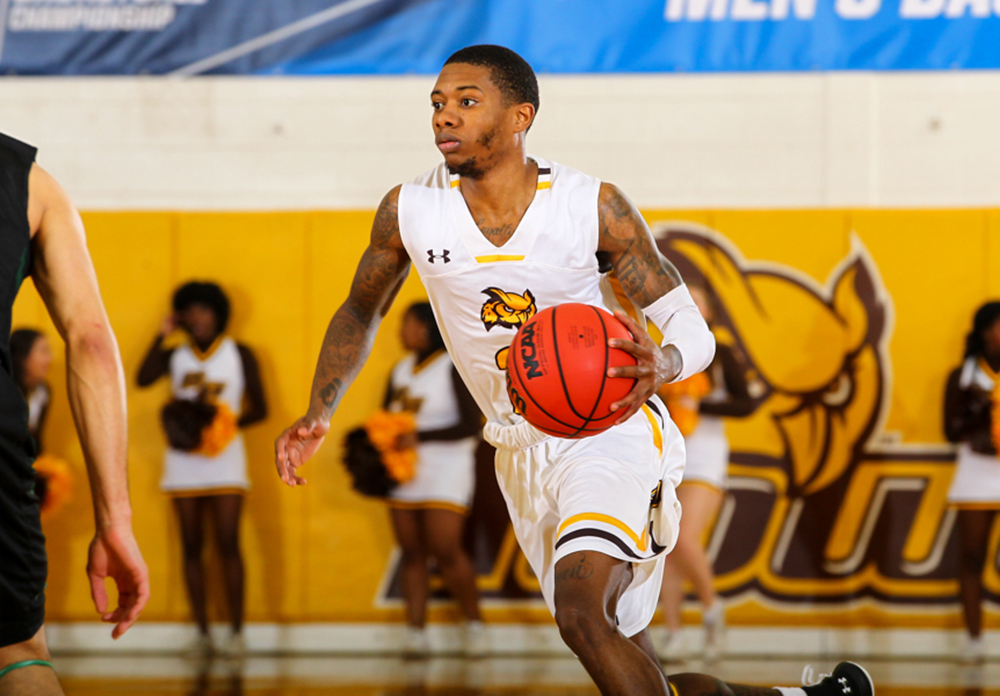 DaRon is a senior at Rowan University majoring in Environmental Planning from Deptford NJ. He is a very talented basketball player and when not playing basketball he enjoys many different genres of music such as hip hop, r&b, and blues. Some of his favorite artist today are Lil Baby and Lil Durk.