"Over the Rainbow" is a ballad composed by Harold Arlen with lyrics written in 1939 by Yip Harbug. The song was used in the 1939 film, The Wizard of Oz. It was sung by Judy Garland who played the starting role as Dorothy Gale. The song won the academy award for the best original song. The "Over the Rainbow" song ranks first in the AFI.
The idea of the song was to create a ballad for Dorothy who was in trouble and wanted to get away from home. Dorothy lived in Kansas which was a very dry colorless place. The Idea for Dorothy was to find a more exciting and interesting life. The song "Over the Rainbow" signifies what Dorothy was trying to discover, happiness. "Over the Rainbow" is the movie's signature and most recognized song.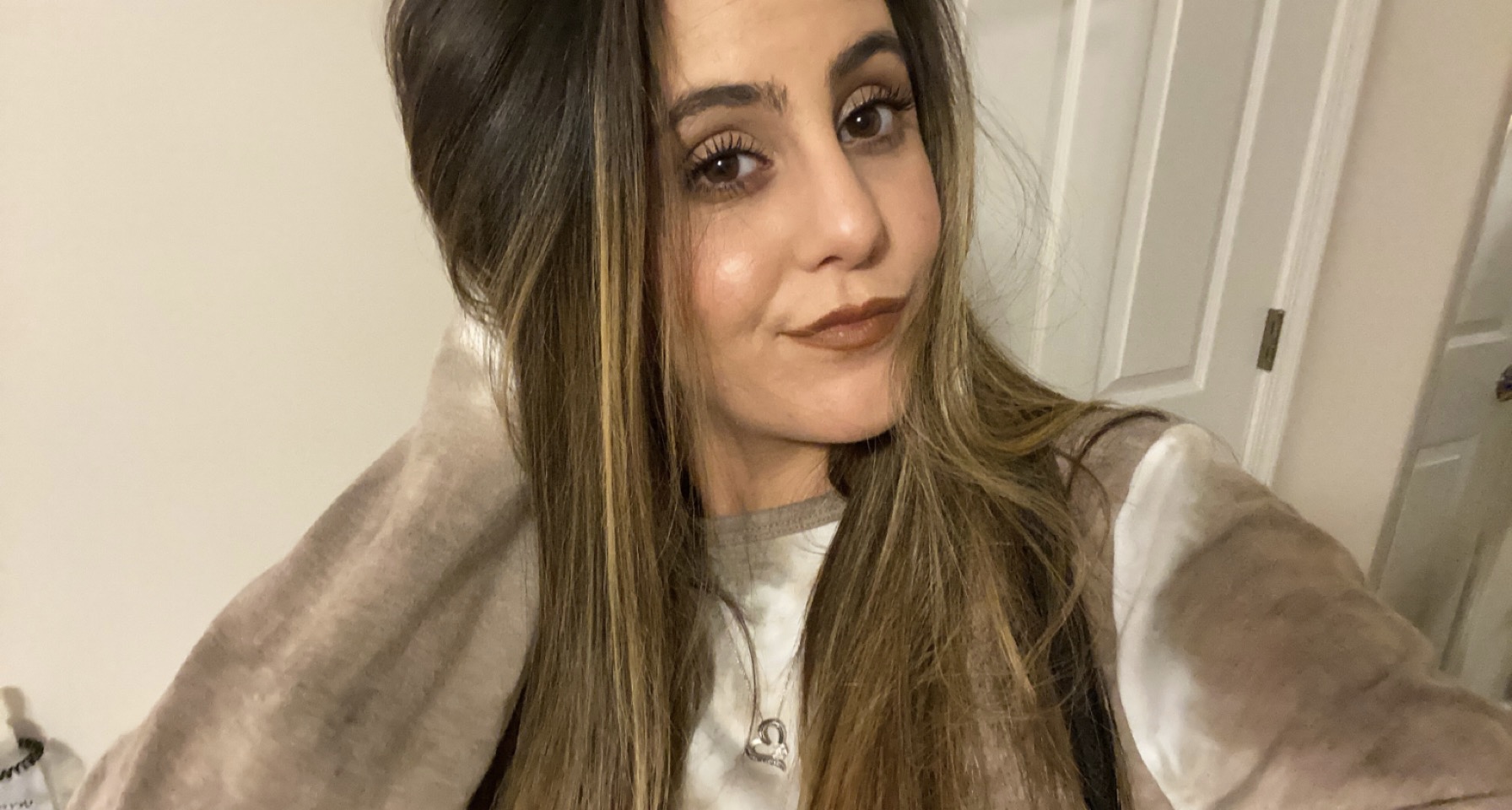 Gina is a current student at Rowan University. Her major is in elementary education with a minor in Writing Arts. She is from Marlton New Jersey. She loves listening to music with her friends.