Careless Love is a jazz song from the year 1950 performed by Erskine Hawkins, his orchestra, and Jimmy Mitchelle on the vocals. Careless Love is track 2 off of the Erskine Hawkins plays W.C. Handy for Dancing Vinyl.
Erskine Hawkins was a trumpeter and the leader of his band called "Erskine Hawkins and his orchestra". Usually the subject matter of a song called Careless Love relates to heartbreak. Erskine Hawkins uses this topic of heartbreak with a mixture of depressing music. By the time of this recording Erskine Hawkins was still in the prime of his career.
I just love the way the song sounds. From the vocals to the instrumentation. I still enjoy this song even though the subject matter of the lyrics are sad and depressing. I am a fan of Jazz so covering a song that I was unfamiliar with was an interesting and fun experience.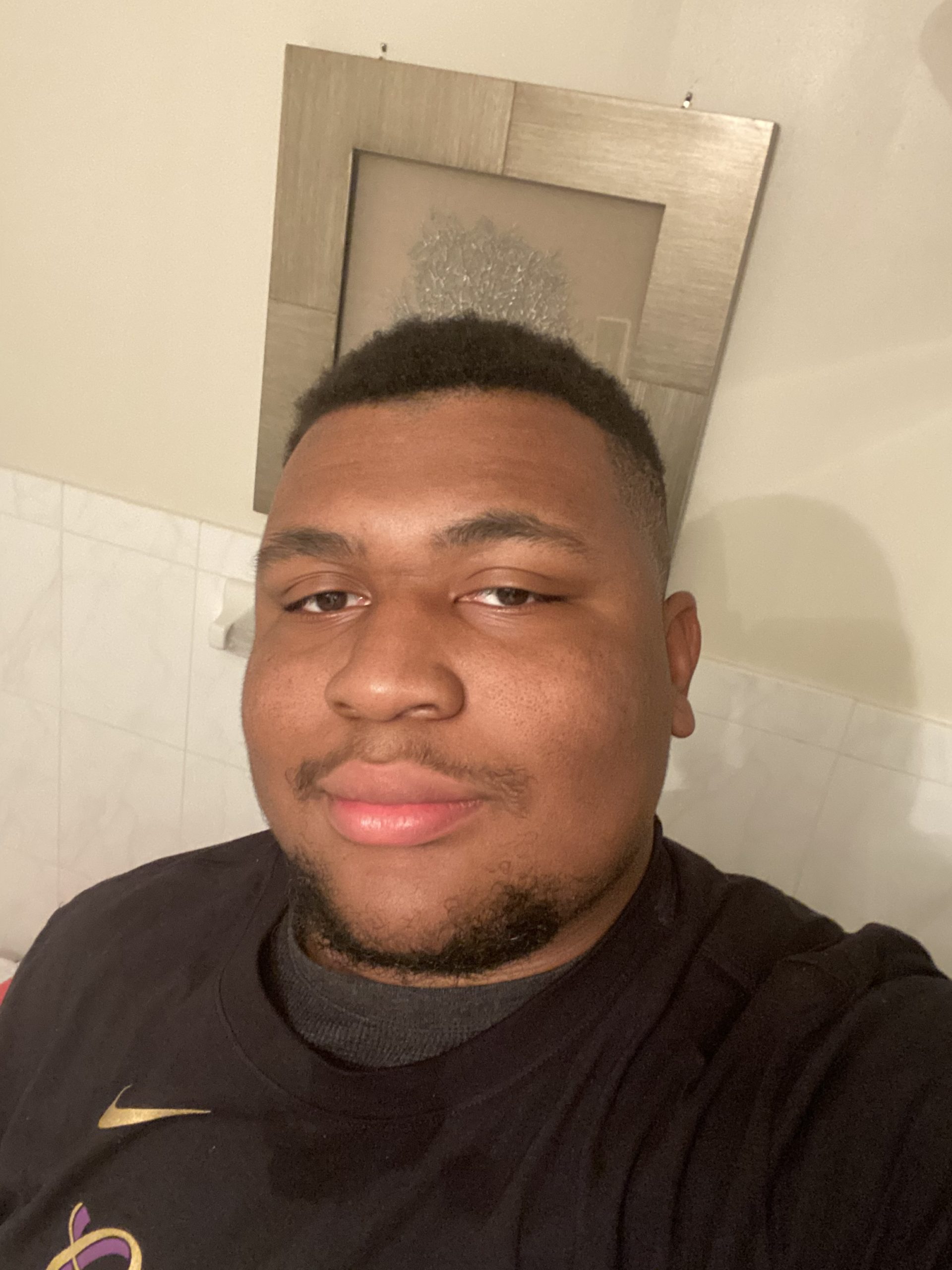 Elijah is a film major at Rowan University. He would like to become a professional camera operator. He also writes movie scripts as a hobby. On his downtime, he listens to music like, Hip-Hop, Jazz, R&B, Alternative Pop, Experimental Hip-Hop. The best musical live experience he has witnessed was going to the Rolling Loud Festival in NYC back in 2019 and seeing all of his favorite artists in one place.