This follow-up song to her smash hit A-Tisket, A-Tasket, I Found My Yellow Basket is set to almost the same tune as the original song. It was written by Chick Webb and Ella Fitzgerald. Having the same upbeat show-tune feel to it, Fitzgerald begins the song in a call-and-response kind of way, asking them if they remember how she lost her yellow basket aforementioned in the previous song.
Chick Webb's band responds by saying:
"Oh, yes we did, we're sorry that you've lost it. We'll pay the cost of it"
Fitzgerald then responds by telling them there's no need for that because she found it. She then continues to canary on about how happy she is about finding her yellow basket as reflected in her intonation and in the band as they both seem to sound more lively towards the end of the song.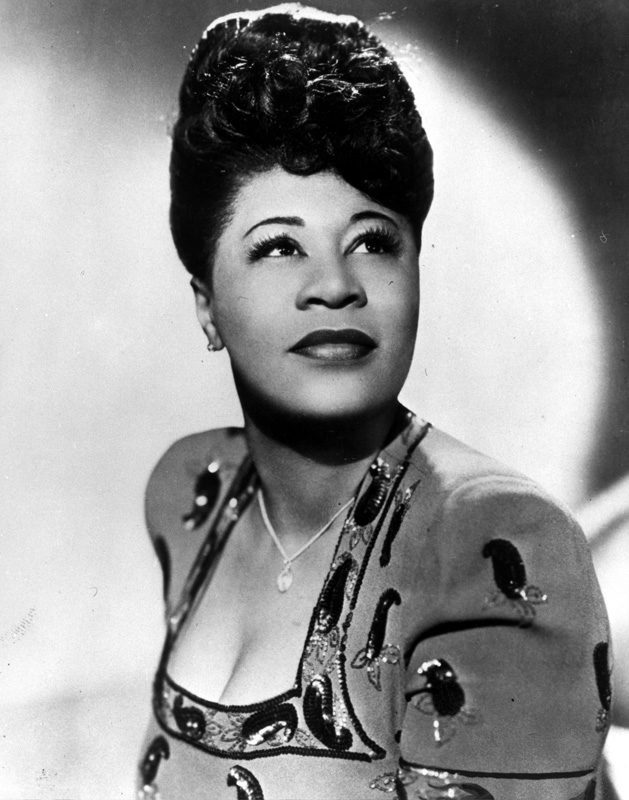 My name is Nateena Sipply and I'm a senior at Rowan university currently pursuing a Bachelors in Liberal Arts with a Sociology and Writing Arts dual sequence and a minor in Africana Studies. Currently, my passions include: writing stories and poetry, singing, and learning Chinese. I'm passionate about these hobbies because of my love of learning and development. After a long process of trial and error with majors, I discovered my niche in writing. Like music and singing, writing has always been a part of my life hidden in the shadows, waiting to be acknowledged and given its due respect. I wrote my first real piece of writing at seven years old as a ten-page long Power puff girl fan-fiction story. Writing it on my family computer, I had no idea what fan-fiction was, it wasn't even a thing at the time. (Or it probably was, I was just too young.) Recently, I've written a lot of narratives, short stories, and poetry during my time at Rowan. Looking onward, I either want to work as a contributor or editor of a magazine in the arts, or work as a English teacher for Chinese students in China (as soon as the corona virus dies down).