(Sittin' On) The Dock of the Bay is a beautifully soulful rhythm and blues piece written by Otis Redding and Steve Cropper. The song was released on January 8th, 1968, roughly a month after Redding's passing. He sadly did not get to see the huge success his song had become.
The tune was inspired by the album Sgt. Pepper's Lonely Hearts Club Band by the Beatles. It features Redding's famous rustic voice and flawless runs. Sadly, Redding was never given the opportunity to see his own success after the song was released. December 10th, 1967 would be the fateful day redding would die in a plane crash. (Sittin' On) The Dock of the Bay would go on to be one of Redding's most successful songs.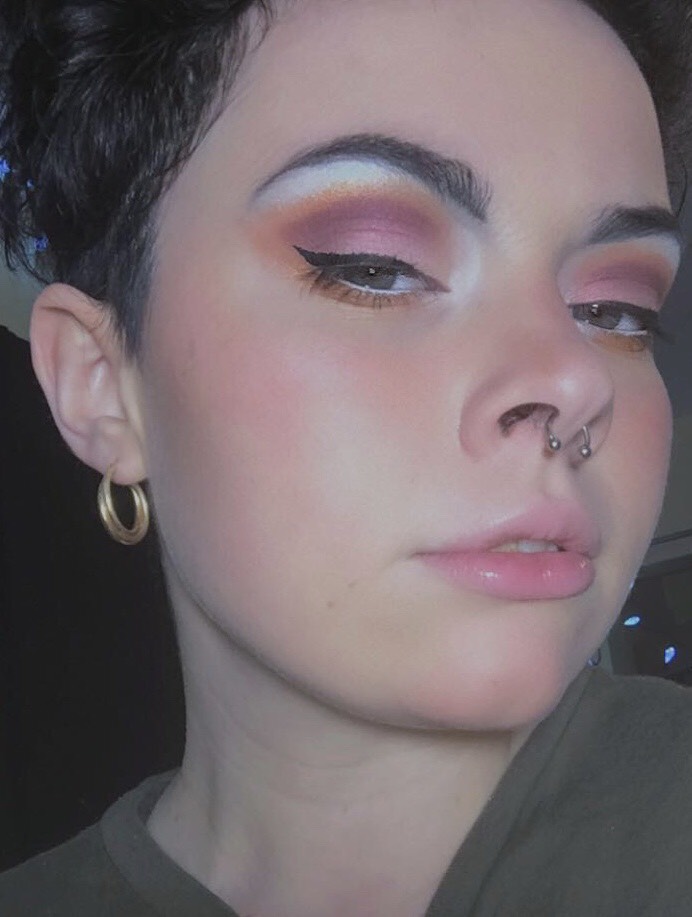 Sarah is a Writing Arts major at Rowan University with a strong passion for music.