The Original Dixieland Jazz Band is a group of five white men who came together in New Orleans. The band is said to call themselves "the creators of jazz" after dealing with racism due to the fact that they are white men. Each of the members in the band play a different instrument, including the drums and trombone.
The Original Dixieland Jazz Band first auditioned for Columbia Records, but when nothing came of that they recorded with The Victor Talking Machine Company in New York. In February of 1917, the band recorded the jazz instrumental "Dixieland Jazz Band One-Step". This jazz instrumental was recorded on a two sided Victor 78 record. There are no lyrics in this record, but together the band played a mix of their instruments. "Dixieland Jazz Band One-Step" was the first ever recorded and released jazz record in the world. The record was released prior to the jazz age and was a huge hit. Through the next few years the band produced different hit tracks with different record companies before calling a quits in 1925.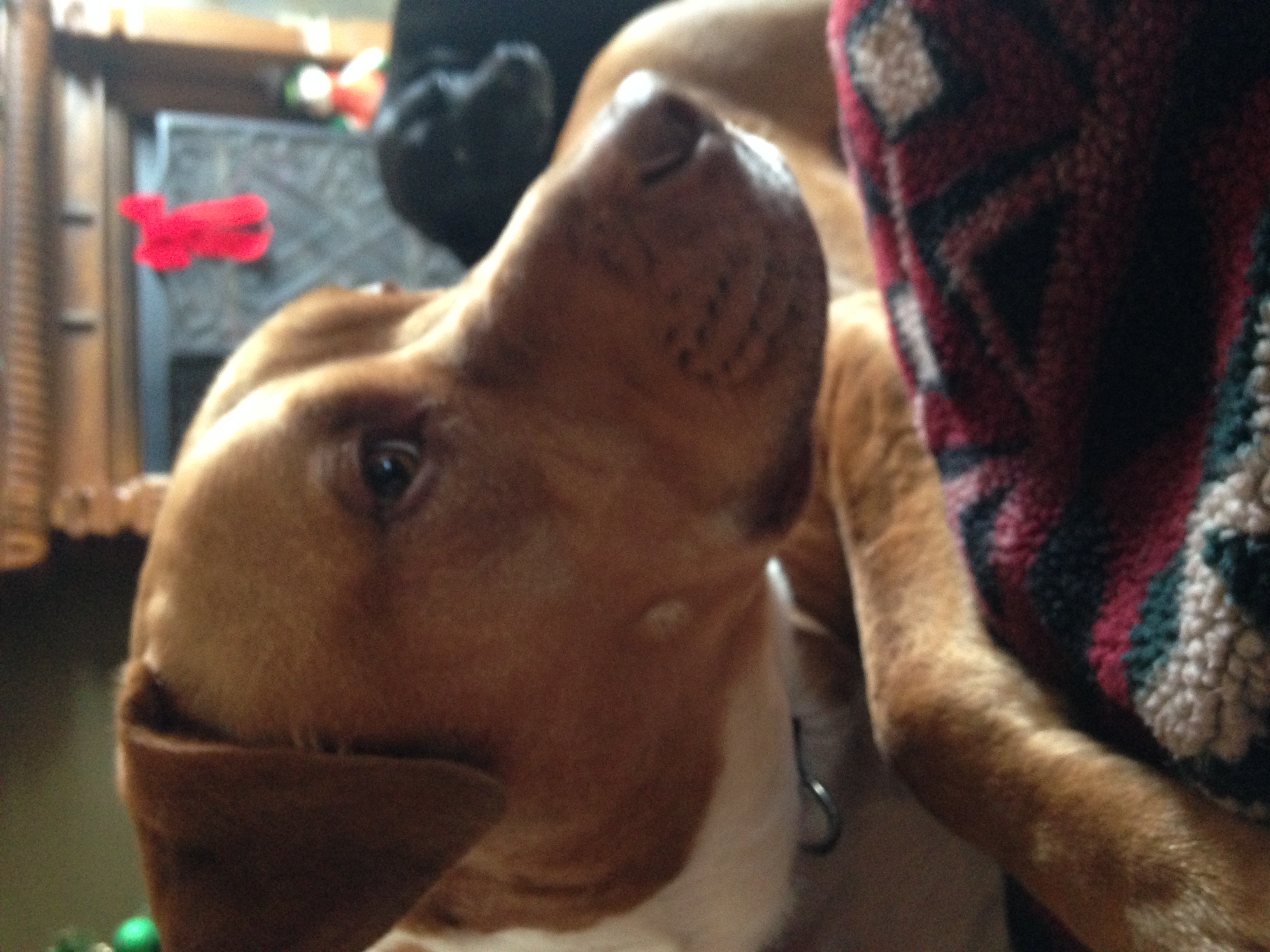 Stephanie has loved music since was very young. She started out listening to country cd's on repeat whenever her mother was around. Later she fell in love in rap music and started listening to all different genres. Music is a big part of Stephanie's daily life, she listens to it when she in the car, work, in her room, or just when she feels needs music to comfort her.