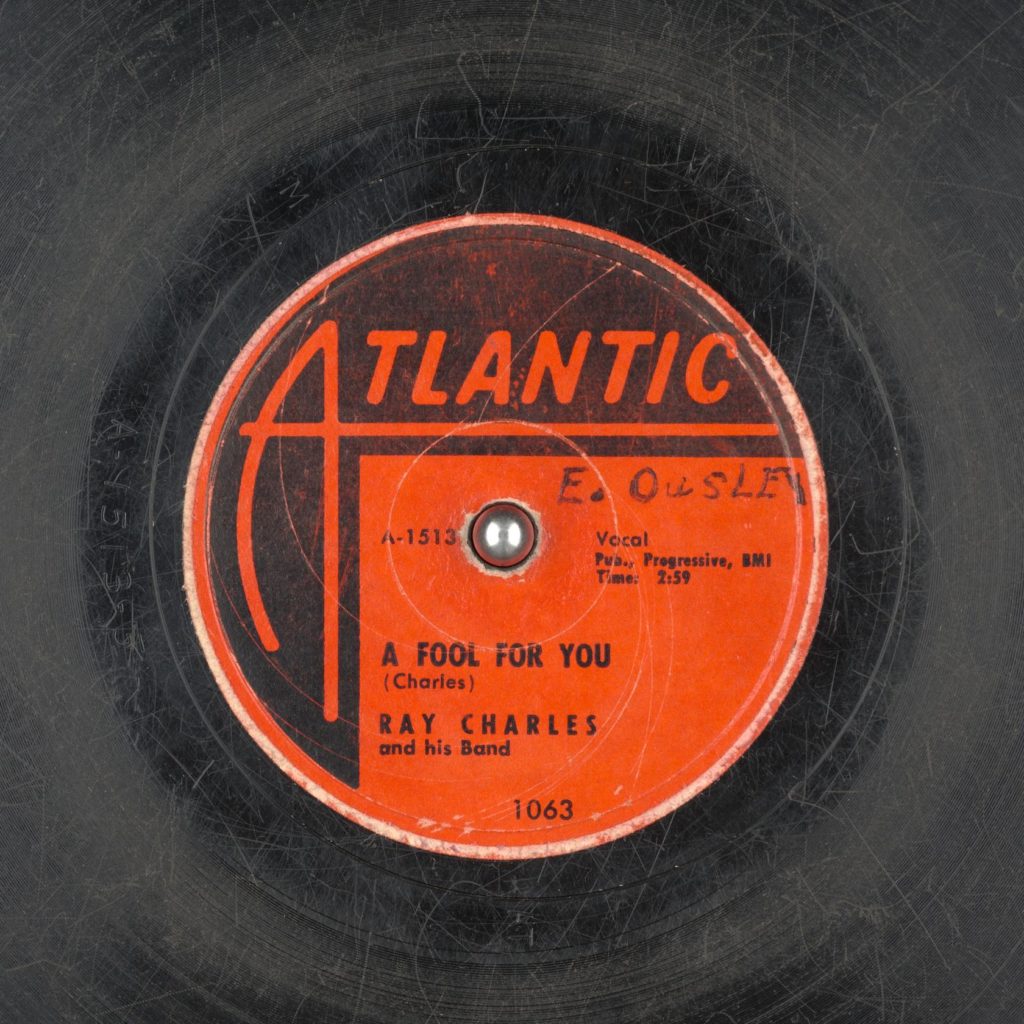 When you think of the blues in the 1950s, it's no surprise if Ray Charles comes to mind.
Ray Charles Robinson was born on September 23, 1930. By the time he was 7, glaucoma had caused him to go completely blind. With the help of the Florida School for the Deaf and Blind, he was given the chance to further his musical talents. In June, 1952, Ray received his first musical contract through Atlantic Records. Charles was known for his jam songs and piano-solos, as well as the fusion of different genres of music. This stood out immensely in his 1955 single, "A Fool for You".
Ray Charles himself, along with the Ray Charles Band created this track as a mix of both the blues and soul music. Ray Charles was truly one of a kind and will always be remembered as the brilliance of soul music.
Taylor Breault is a twenty-three year old, full time college student at Rowan University. She is majoring is Elementary Education/Liberal Studies: Humanities and Social Sciences with sequences in Writing Arts and American Studies. She absolutely loves taking care of kids and hopes to teach Kindergarten to Third grade. Along with being a full time student Taylor works hard for her money earned through a few different jobs, babysitting & Buffalo Wild Wings. In her free time, Taylor enjoys coloring, reading and spending time with her boyfriend, family, and friends.