Selling over 100 million copies around the world, "White Christmas" continues to be a well known hit today. It was sung and recorded by Bing Crosby on his very own radio show called "The Kraft Music Hall" on Christmas day in 1941.
It's important to note that the improvements of the microphone helped Bing Crosby create a relaxed tone that people truly enjoyed while listening to "White Christmas."
These improvements allowed for a more intimate delivery in a public setting where Bing Crosby could entertain without the hesitation of the microphone. Before the improvements, the gentle sound you hear would only have been able to be heard in the privacy of someone's home!
People enjoyed Bing Crosby's music then as we do now around the great holiday season!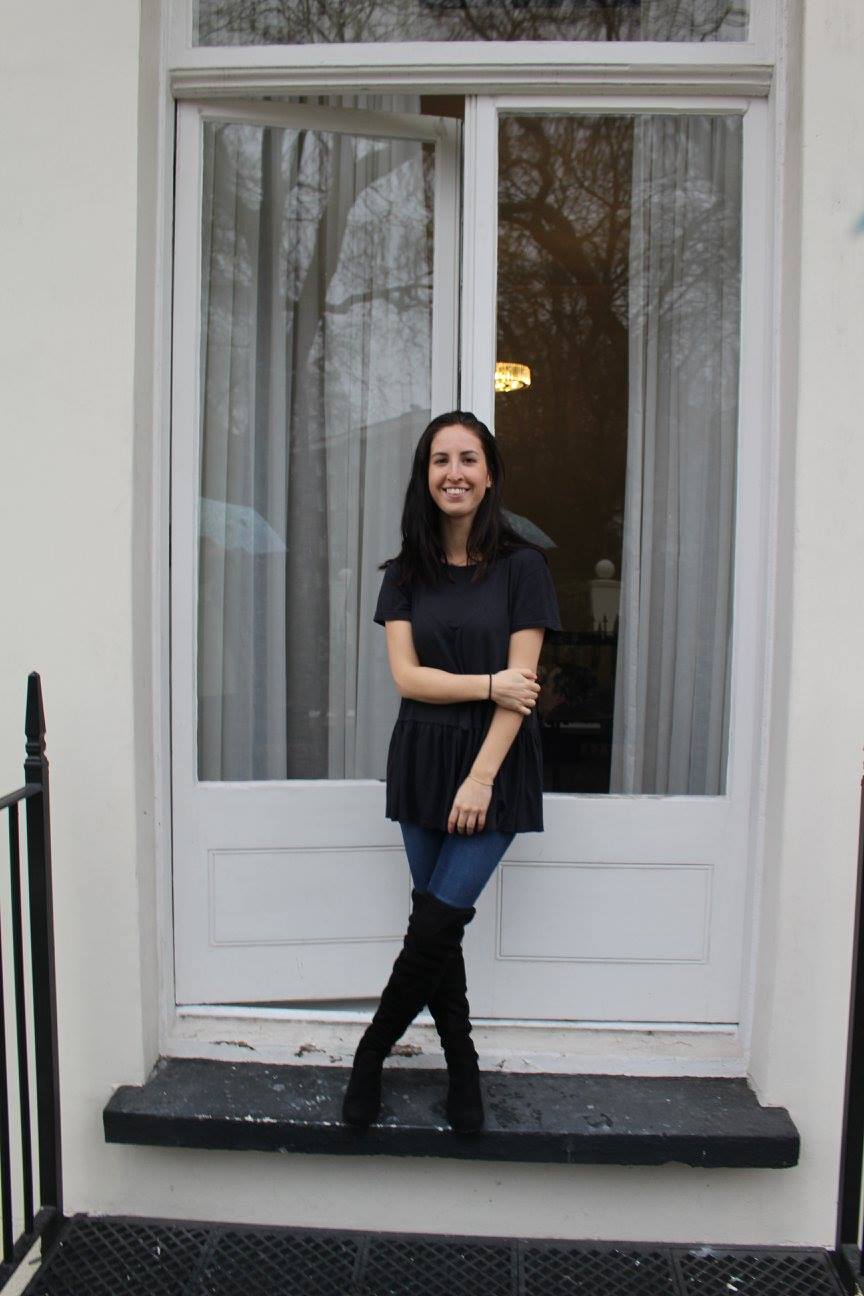 Paige is a senior at Rowan University and its studying both Elementary Education and Writing Arts. In her free time she loves spending time with family, baking, playing with her dog Bailey, and exercising!